The Goal
To help our children become true disciples of Jesus Christ by building relationships with them, being examples for them and teaching them God's Word.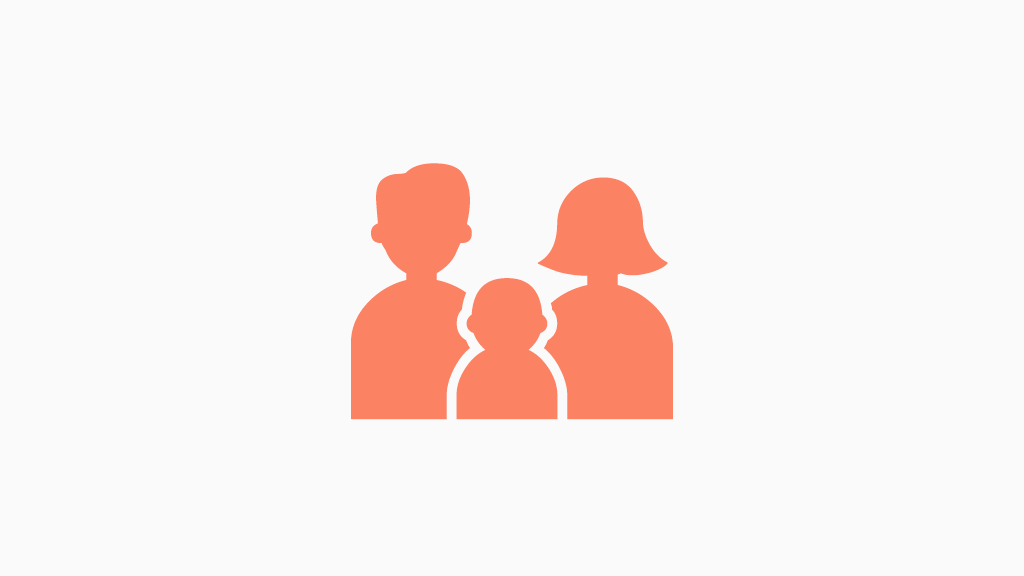 Age-Groups
Nursery/Toddlers - Children's Building (Check in at Front Desk)
Preschool - 5th Grade - Children's Building (Check in at Front Desk)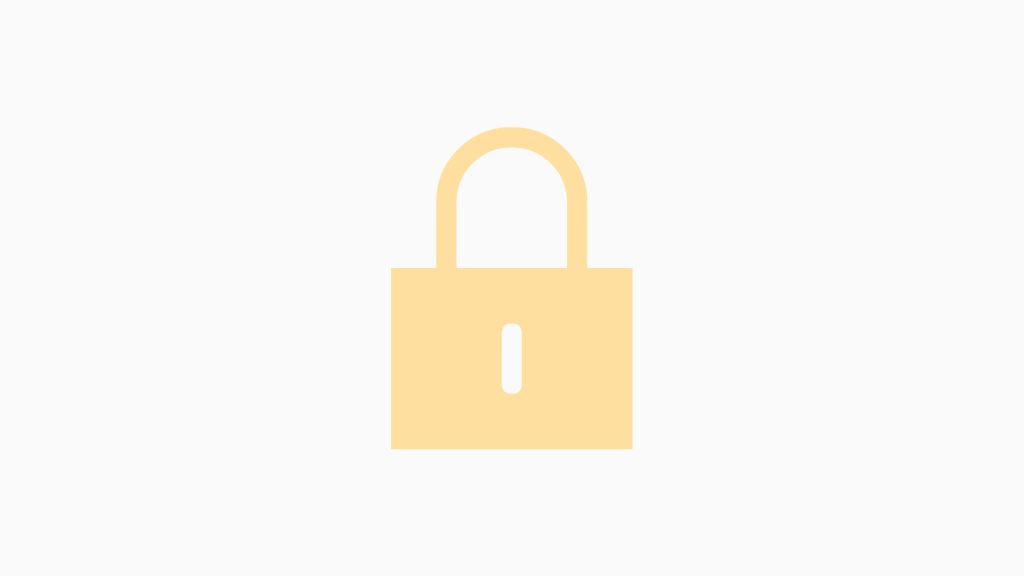 Safety
All volunteers working in the Children's Ministry are required to submit to a thorough background check.

Biblical Teaching
Children's curriculum varies between topics and books of the Bible. The lessons are age appropriate and are designed to help all of our children come to know and follow Jesus.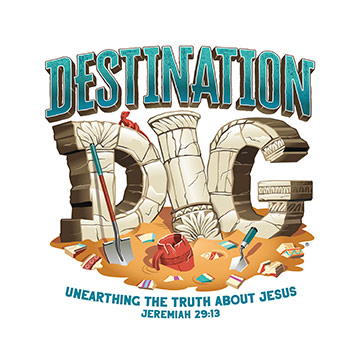 Pack your bags and grab your gear, VBS 2021 is headed to present-day Israel where an epic adventure of discovery awaits! Discover long-hidden treasures, amazing finds, and exciting evidence that proves biblical events were not just stories. They really happened!!
At Destination Dig VBS 2021, kids will unearth more than just dirt. They'll discover real-life archaeological finds that have helped to uncover the truth about Jesus!
July 16th and July 17th, Family Day, Sunday, July 18th.
Time to be announced
Completed Pre-K through Completed 5th Grade
Register Now to volunteer!
Baby Dedication
Sunday, July 11th, 2021
We will be having baby dedication during the Worship Service on Sunday, July 11th, 2021. Please sign up using the form below.
Worship on Wednesdays

LINK TO THE WEEKLY CHILDREN'S CHURCH WEB VIDEOS: