The Goal
To help our children become true disciples of Jesus Christ by building relationships with them, being examples for them and teaching them God's Word.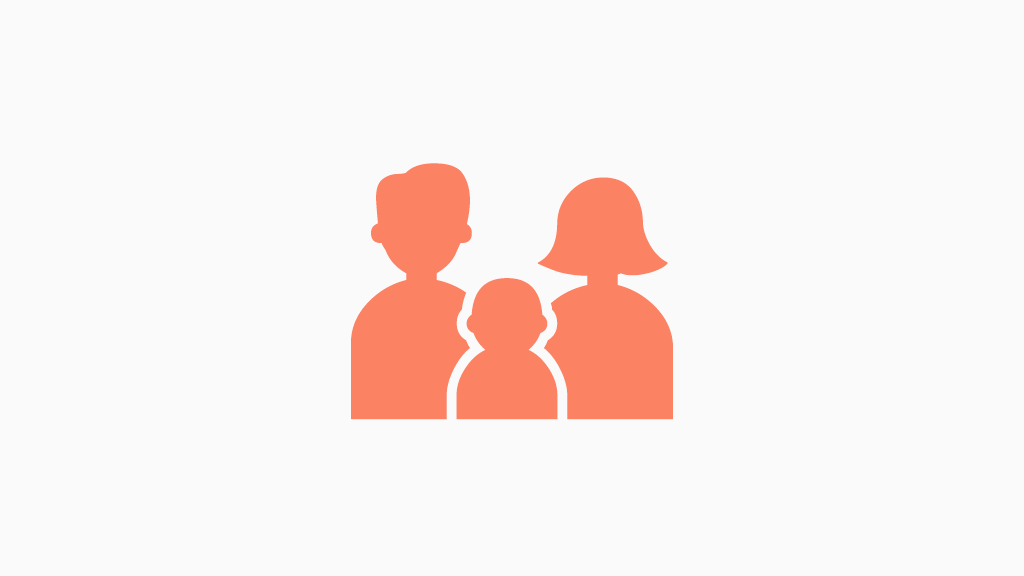 Age-Groups
Toddlers - Children's Building (Check in at Front Desk)
K - 5th Grade - Children's Building (Check in at Front Desk)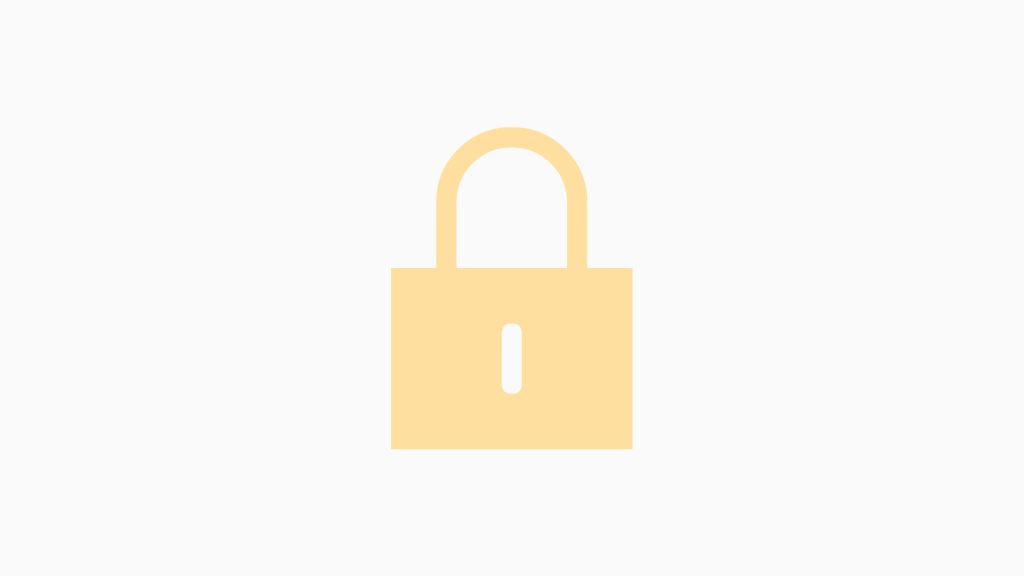 Safety
All volunteers working in the Children's Ministry are required to submit to a thorough background check.

Biblical Teaching
Children's curriculum varies between topics and books of the Bible. The lessons are age appropriate and are designed to help all of our children come to know and follow Jesus.
Children's Church on Sunday Mornings
We do have Children's Church on Sunday Mornings for 1st-5th grade students and Wiggle Worship for our younger children, 3 years - K. The older children (1st-5th) will come down from the Children's Building with our leaders to enjoy the Praise and Worship part of the service, then they will be escorted back up to the Children's building for a special Bible Story and Study Time. We will also bring the Nursery children down and deliver them to their parents before the morning Worship Service. After the Worship Service you can pick them up at the Children's Building Front Door. The children love the time they get to spend with our Staff and Volunteers. We are so excited to have them join us each Sunday.
Nursery for Worship Service
We do have Nursery available during the Worship Service that is staffed by one of our many loving volunteers. The Nursey is located to the left of the Sanctuary when you are coming in the Welcome Center Area. If you go through the double doors by the Hebrews Coffee shop and continues down the hallway you will see the nursery on the left hand side of the hallway.
Children's Ministry on Wednesday Night

Children's Minister has put together an amazing Wednesday night program that will help your children learn and grow in the Word and in Jesus. Our dedicated and loving volunteers are looking forward to welcoming your children to this new and fun-filled Wednesday night activity. Please bring your children to Unity Baptist on Wednesday nights and let them enjoy growing in their walk with Jesus.