The Goal
To help our children become true disciples of Jesus Christ by building relationships with them, being examples for them and teaching them God's Word.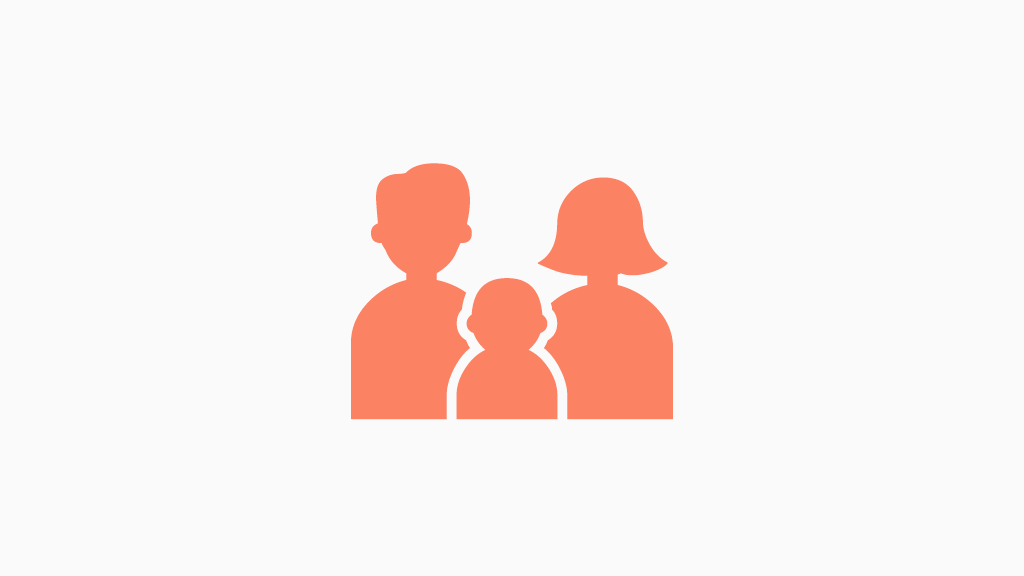 Age-Groups
Nursery/Toddlers - Children's Building (Check in at Front Desk)
Preschool - 5th Grade - Children's Building (Check in at Front Desk)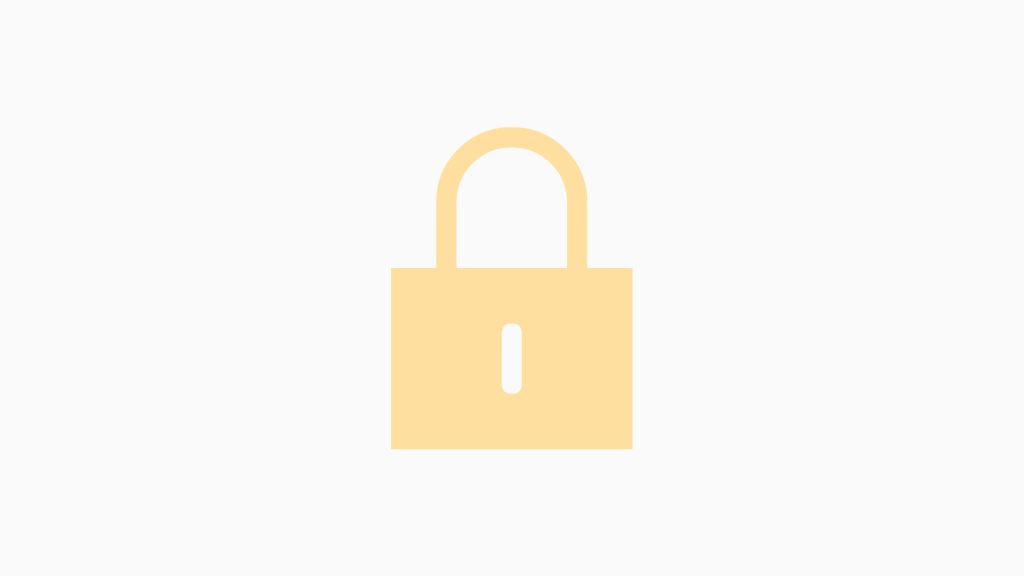 Safety
All volunteers working in the Children's Ministry are required to submit to a thorough background check.

Biblical Teaching
Children's curriculum varies between topics and books of the Bible. The lessons are age appropriate and are designed to help all of our children come to know and follow Jesus.
Children's Church is Back
Your children are going to be studying about Daniel and all the things that happened to him and his friends when they were held captive in Babylon. Daniel's stories are truly amazing and your children will learn about the power of living a Godly life and trusting in God on a daily basis. Bring your children and join Unity's Kids as they grow.
Worship on Wednesdays

LINK TO THE WEEKLY CHILDREN'S CHURCH WEB VIDEOS: