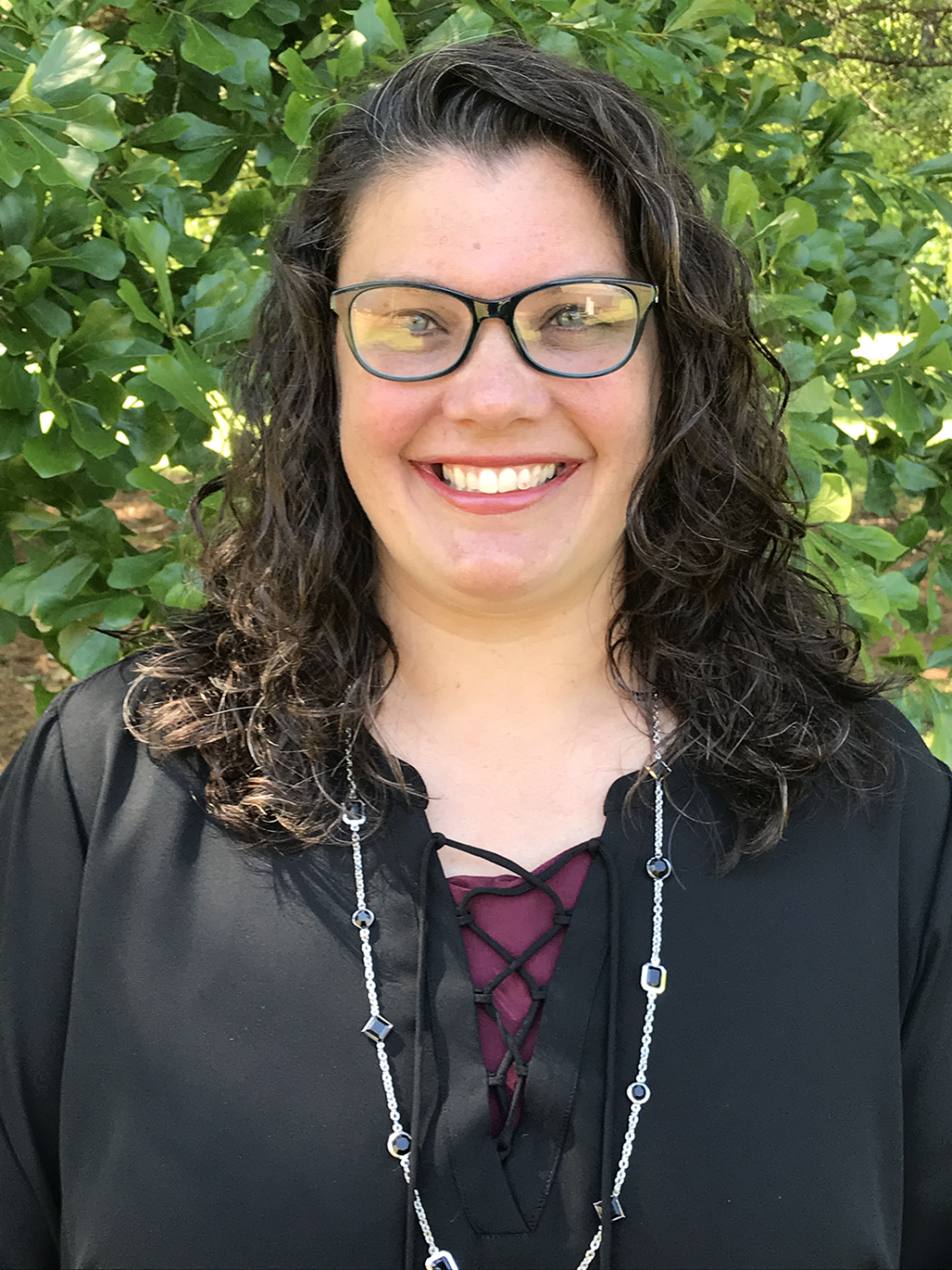 Wendy Moore
Children's Minister
Office: 770-253-2483
It is a joy to be a part of Unity Baptist Church serving as Children's Director! I love Jesus and I love sharing the love of Jesus with children! As a Children's Ministry Director for eleven years, I know it's a privilege and honor to serve the children of Unity Baptist and surrounding community. My desire is that each child will come to know Jesus as their personal Lord and Savior. I also want to partner with parents to help the children become solid in their relationship with Jesus Christ.
In addition to leading Children's Ministry, I am a full time Kindergarten Teacher at Trinity Christian School in Sharpsburg. It has been a blessing teaching there for 18 years.
I also have enjoyed being co-director of our Western Baptist Association's Children's Camp for seven years!
I have been married for 22 years to my husband, Steven. We have two sons Steven, Jr. and Brian. We have the sweetest, cutest dog named Ellie Mae. Our family loves Jesus, The Andy Griffith Show, the mountains, fishing, sports, and just spending time together!
My favorite Bible Verse/Life Verse is, "Trust the Lord with all your heart and lean not on your own understanding; in all your ways acknowledge Him and He will make your paths straight." Proverbs 3:5-6.