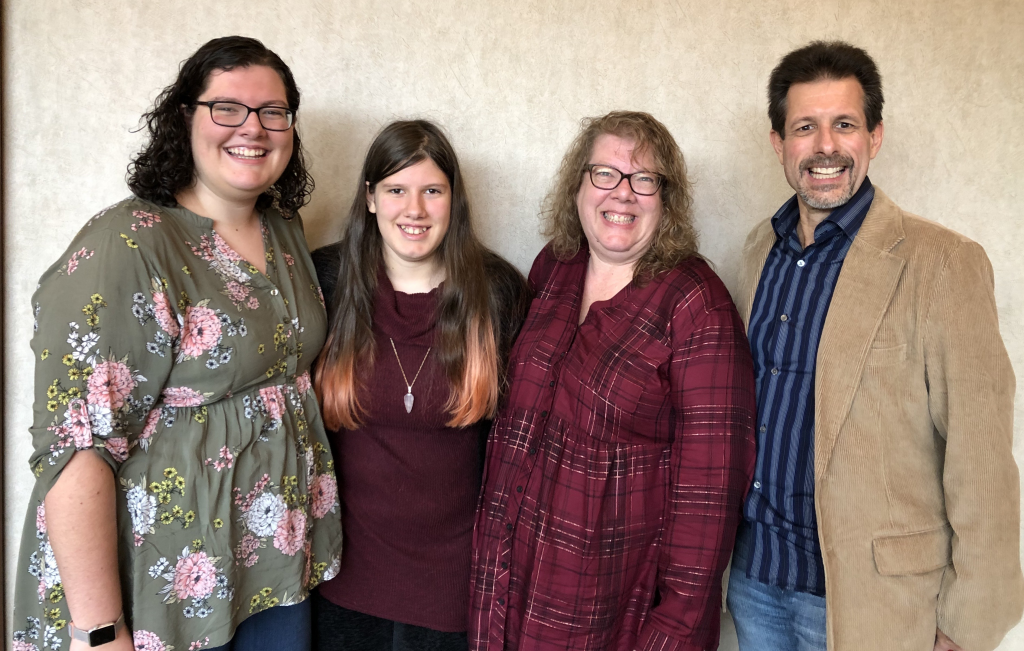 Rob Langer
Worship Leader/Music Minister
My calling has been to lead people into a deeper relationship with Jesus through music. Prior to Unity, I was a worship leader at a couple of churches in Coweta County for over 10 years.
In addition to my worship leading, I serve in fulltime ministry as an on-air personality, news and production director at The JOY FM. Prior to that, I spent 20 years as a traffic reporter in New York and Atlanta.
My wife, Nancy, has a heart for serving and being involved in the community. She is currently a case worker with the Salvation Army in Newnan. We have been blessed with two beautiful daughters, Maddie and Emma. Both girls have had a heart for Jesus and seek His guidance for their lives!
Worship through music has always been an important part of my walk with Jesus. It's a time when we can express our love for Him, and clear our minds and hearts to prepare ourselves to hear God speak into our lives. I look forward to creating that same atmosphere and serving you at Unity!