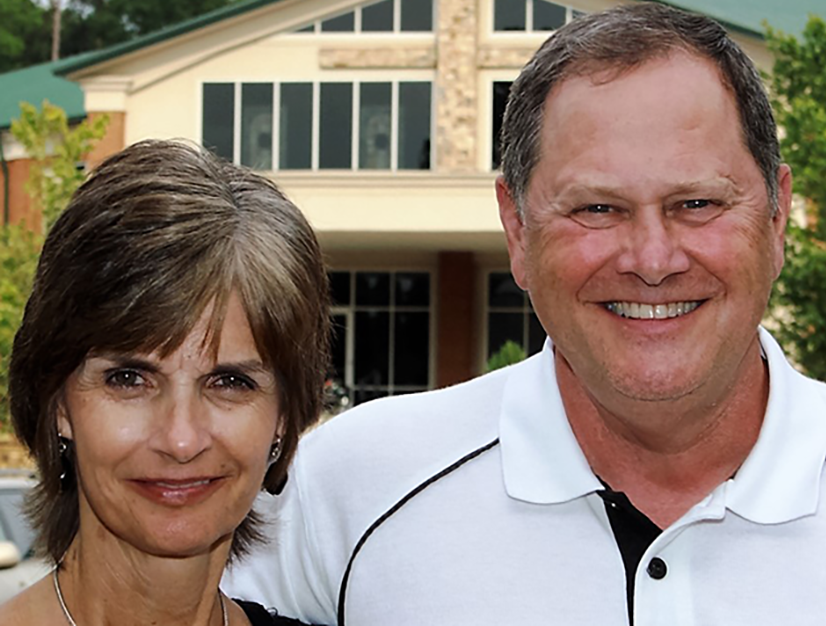 Dr. Phil Pilgrim
Senior Pastor
Senior Pastor
Dr. Phil & Sandi Pilgrim

On Sunday, May 20, 2012 the members of Unity Baptist Church voted to call Dr. Phil Pilgrim to take on the duties of Sr. Pastor where he had been serving as Interim Pastor since October 1, 2011. He was welcomed as the official Sr. Pastor on June 1, 2012. Dr. Pilgrim has served as a Regional State Missionary for the West Central Georgia Area of the Georgia Baptist Convention, also in Interim Pastorates as a Georgia Baptist Missionary in 10 churches in Georgia. He served as Sr. Pastor of three other churches, also. He holds an Associate of Arts in History from Brewton-Parker Junior College, in Mt. Vernon, Georgia. He received a Bachelor of Arts in Christianity and Speech / Drama
from Mercer University, in Macon, Georgia. He earned a Master of Divinity and also a Doctor of Ministry from Southeastern Baptist Theological Seminary in Wake Forest, North Carolina. He and his wife, Sandi, have two adult children. Son Joshua Pilgrim. Marred to Chelsea, granddaughter Charlotte. Daughter April Duke, Married to Brandon, Eden, A.J. and Abram...granddaughter and two grandsons.